Never miss another live event.
As soon as an artist you follow announces a show in your area, we'll contact you with early access to tickets.
01
Sign up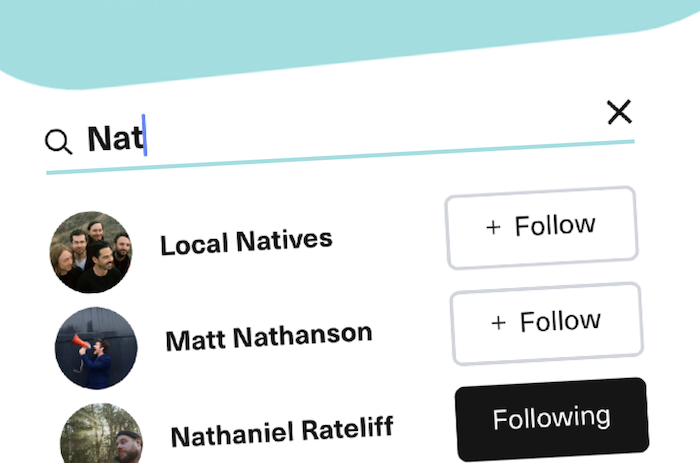 Create a True Fan profile and you'll be the first to know about nearby events from your favorite artists.
02
Get notified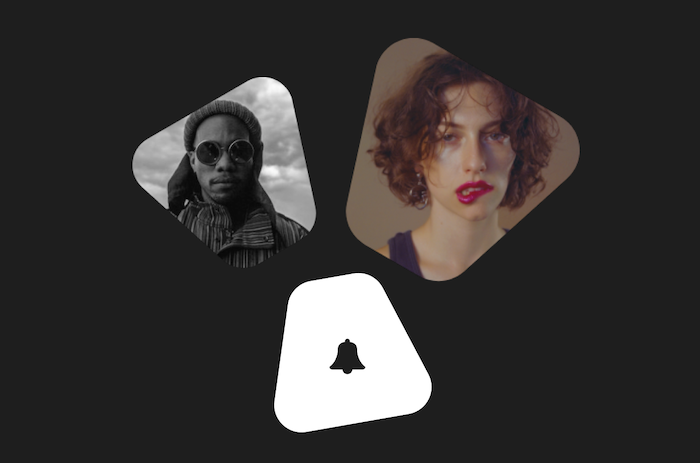 The moment your favorite artists announce a show nearby, we'll send you a text message to get early access to tickets.
03
Get in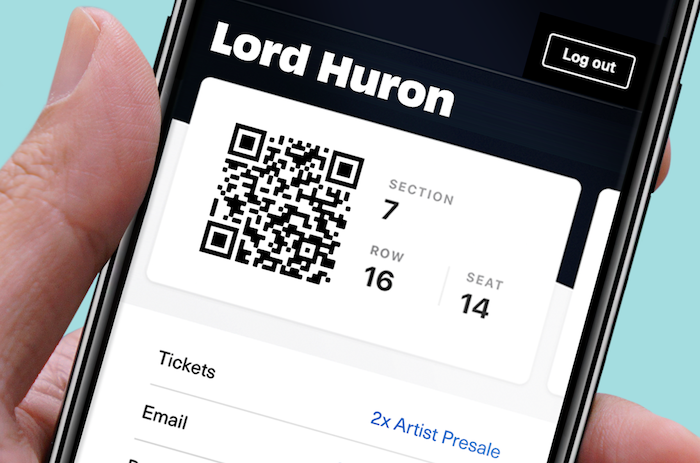 There's no app to install. We partner directly with artists to send digital tickets straight to your phone.
Sit back and relax. Sign up to receive a notification as soon as the artists you love start a live stream or announce new events near you.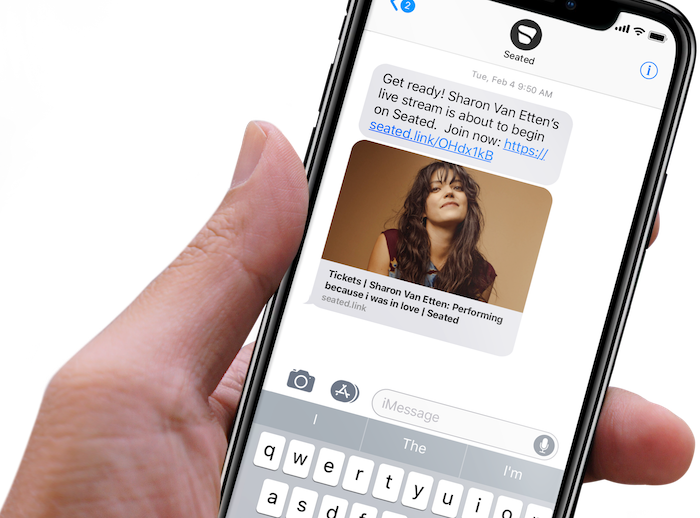 Our promise
We'll never spam you.
We'll never sell your personal data.
Ever.
Seated is now a Sofar artist service.
Together, we form the largest, most diverse global music community.
Your favorite artists trust Seated
We partner directly with artists to get fans first access to tickets.
Our team
Seated is powered by
real people
. We're here to help whenever you need us.